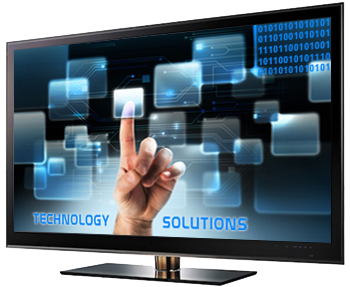 About Us
Our Mission
To help clients bring their Technology Goals to Realization while maintaining an organization capable of responding quickly and effectively to their needs.
To invest in education and stay on the cutting edge of new innovations in technology. To share our knowledge and experience with our clients so that they may make more informed decisions.
MTS is a locally owned and operated business, our personnel have had the pleasure of serving the Lake Villa community and surrounding areas for over 20 years. Over those 20 years, our clients have become more than just customers; they have become friends.
We strive for continued education and training through organizations such as BICSI and vendor sponsored training courses. We have BICSI certified RCDD on staff.
We are dedicated to being a good company that is good for our customers and good to our employees while maintaining an enjoyable work environment.
MTS gives back to the community through charitable contributions and local sponsorships.
1600 N. Milwaukee Ave., Suite 706, Lake Villa, IL 60046 (847) 356-9500